About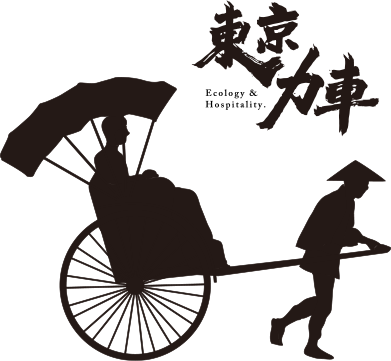 Tokyo Rickshaw is…

Good old traditional culture In downtown Tokyo Asakusa
through sightseeing with a highly trained rickshaw driver,
we are hoping to make as many customers as possible to be happy.
We are working hard for the customers to make amazing memories with us.

Precisely because of this era,
we value good communication, hospitality and ecology.
We create Asakusa tour courses suitable for each customer.